St. Michael's Preschool
9:00am-1:00pm
Monday-Friday
September through May
starting September 1st, 2016. Call for more information
704-537-7703
We are already excited about this year. It is time to start thinking about, and making decisions about the this school year. Please complete the enrollment form and return it to Shonika Bankole.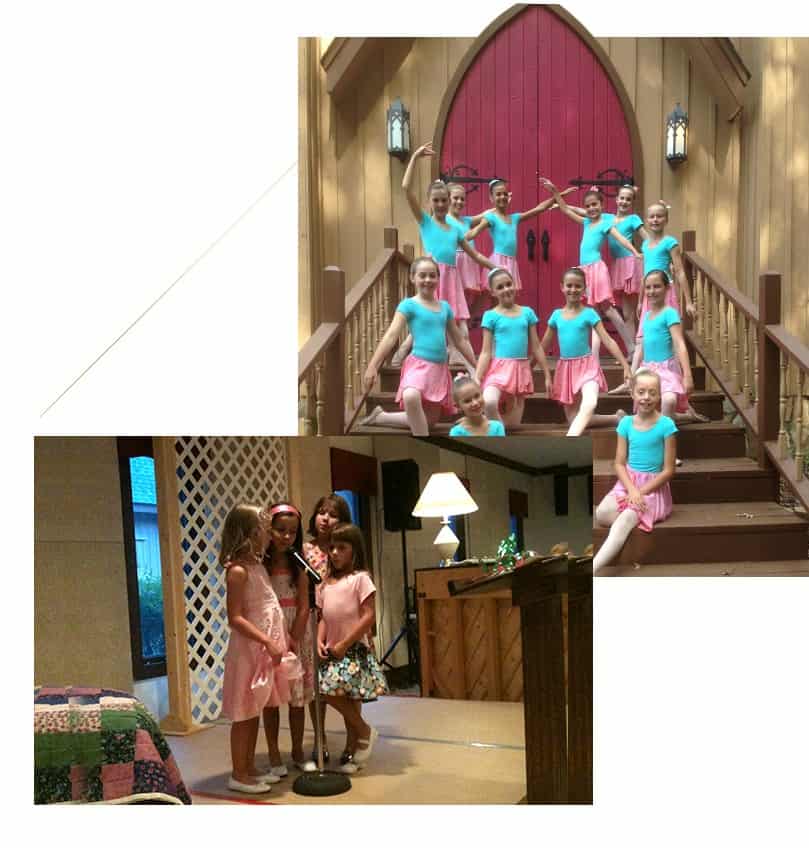 The Registration Fee is $130 for each student that you register and it is non-refundable. In lieu of a curriculum fee, we are only asking for registration fee for this year. Registration will be needed in order to reserve a spot for your child(ren) prior to the public enrollment.
Monthly Tuition Schedule for 2016-2017* 2 nd Child Discounts Two or Three days $210 $15 off 3 Days Four Days $260 $20 off 4 Days Five Days $290 $30 off 5 Days *Registration also covers field trip expenses. St. Michaels Parishioners enjoy a $40 per month tuition discount.
God bless You,
Shonika Bankole Director 704-537-7703