St. Michael's Anglican Choir Practice Information
St. Michael's Anglican Choir Practice Information
It shall be the duty of every Minister to appoint for use in his congregation hymns or anthems from those authorized by the Rubric or by the Constitution and Canons of this Church, and, with such assistance as he may see fit to employ from persons skilled in music, to give order concerning the tunes to be sung in his congregation.
Jan 20th: Epiphany II
Processional  49; Gradual  10; Sermon  329; Communion  50 (1), 440 (2); Recessional   9
Enjoy singing?  Join us!
Choir Practice Tuesdays 7 pm.
We welcome new members!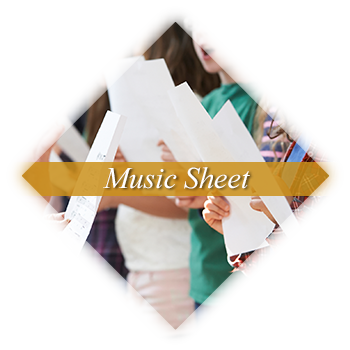 It shall be his especial duty to suppress all light and unseemly music, and all irreverence in the performance. To this end, he shall be the final authority in the administration of matters pertaining to music in his congregation."
Canon 40 Of the Music of the Church